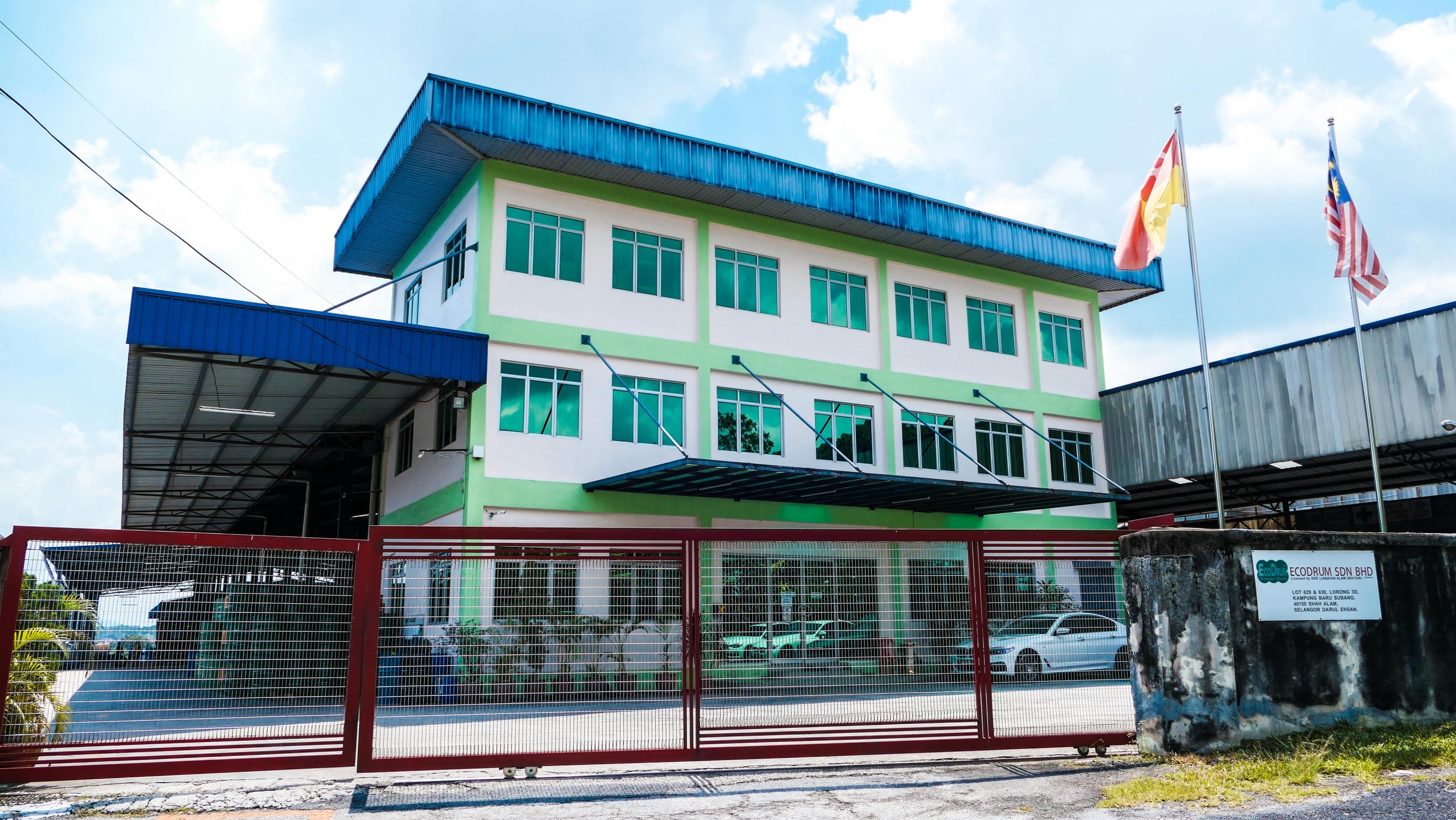 Beginning in 1970, Ecodrum Sdn Bhd has grown to become the current market leader in Malaysia, focusing on quality delivery and collection of recycled and reconditioned metal and steel drums.
Ecodrum is one of the pioneers of providing customers with the finest reconditioned steel drums in the country, and is constantly striving to improve and provide the best quality and service to its customers.
Holding an accolade of awards and certificates from the best institutions for standards and quality, EcoDrum Sdn Bhd has assured clients with delivering values of consistency, quality and stability of products in order to meet evolving customer satisfactions.
Having processed millions of metal and steel drums over the years, we realized the impact toward the environment if waste was handled incorrectly. That's why we strive to ensure that all our drum reconditioning process is 100% sustainable and eco-friendly, protecting our future generations who live on in our world.
To reshape the metal drum industry, sustainably
Rethink waste management and pollution
awards and accreditations
Want to purchase our drums or have questions?